Canadian Professional Practice Resource: Confidentiality and Privacy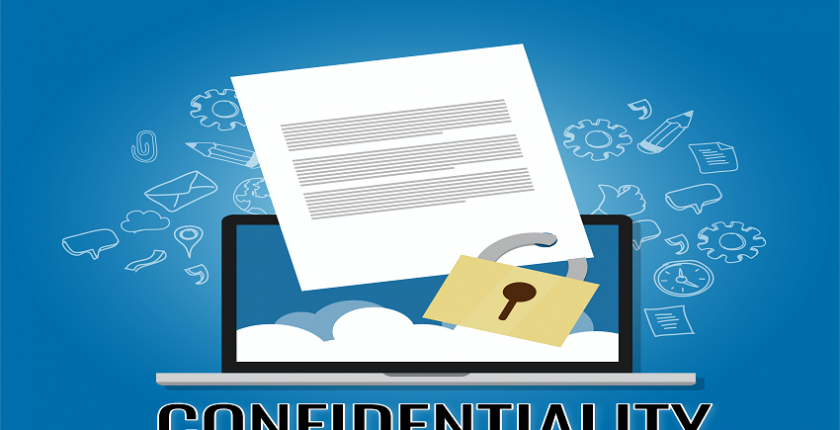 As a health professional, one of the highest obligations one has is to safekeep their clients/patients' trust by protecting the confidentiality and privacy of their personal health information. These two terms (Confidentiality and Privacy) are correlated, but have distinct meanings:
Confidentiality: This is the duty to ensure that any information clients/patients provide is not disclosed.
Privacy: This is the right of an individual to determine or limit when and how their personal information is collected and used.
In Ontario, a provincial legislation called the Personal Health Information Protection Act (PHIPA) ties together the key aspects of confidentiality and privacy. In accordance with the College of Dietitians of Ontario, PHIPA provides a consistent set of rules for the collection, use, disclosure, and security of personal health information for custodians of health care information in Ontario.
Dietitians must always acquire consent for the collection, use and disclosure of personal health information, and PHIPA provides specific guidance as to what does/does not constitute as valid consent of such information. It is important to always take reasonable steps to safeguard and ensure the security of each individual's information. One way to do so is by retaining clinical records for 10 years (or however long their professional standards indicate), and then disposing of such records in a way such that the information cannot be reconstructed. However, certain contexts in healthcare settings require different applications of the rules of confidentiality and privacy; such guidelines can be found through various links provided by College of Dietitians of Ontario: https://www.collegeofdietitians.org/programs/practice-advisory-program/professional-practice-resources/confidentiality-privacy.aspx
Nonetheless, it can be quite difficult to follow rules and regulations you may not be aware of yet, or don't know much about. IE Dietitians of Network of Canada can support you through the process of becoming a Registered Dietitian, as well as guiding you throughout your dietetic career by guiding you with an extensive pool of resources. To name a few – career maps, online courses, volunteer/job opportunities, and so much more, membership with IEDNC will guide you down the right path to building your dietetic career. Register to become a member today and gain access to all the perks and benefits IEDNC has to offer for you! Visit us at www.iednc.ca